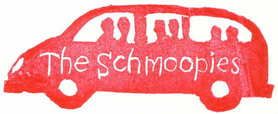 The Schmoopies Signature Stamp
We want to announce this new/old collaboration! Sue & I have been friends with Dave & Nancy and Joe & Betsy for many, many years. Over the past year and a half, they've been letterboxing with us. I finally decided to carve us our own signature stamp which represents the six of us as we travel box-to-box. Sue and I surprised them with this new signature stamp this past Schmoopie weekend in Vermont. Keep checking this webpage for more adventures and letterboxes to come!
Front row: Joe, Betsy and Mark
Back row: Sue, Nancy and Dave




Our Letterboxes





Schmoopie Box #1


The Last Flower of Summer



Planted 11/19/04
Putney Mountain
Putney, VT
Clue #1
: From the summit, find this from the gold geologic marker
Clue #2
: Then, find this.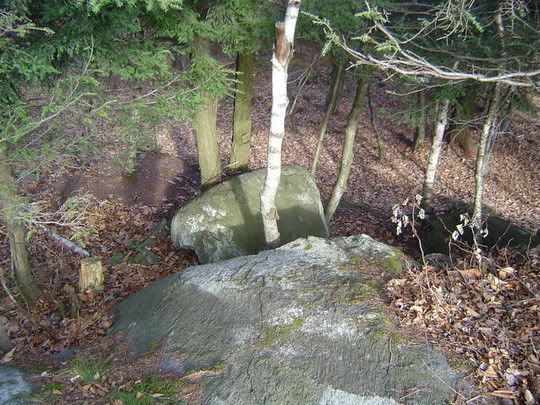 Clue #3
: Then this!
You've been schmoopisized!
Schmoopie Box #2


Picnic in The Park



Planted 4/10/05
Union Pond Park
Manchester, CT
Clue: As of 3/4/06 - This box is in for repair!

After you collect your Olympic Laurel Wreath, turn and look for this!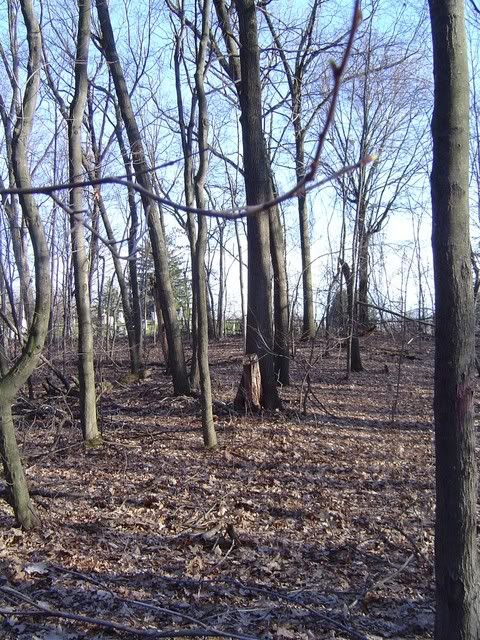 You've been schmoopisized!





Schmoopie Box #3


A Slice of Friendship





Mystery Location
Planted 11/13/05
Quechee, VT

Clue:

Find the fatest hat in town.
Behind; head up the hill at 40 degrees.
At meadows end, stay left to enter the trail.
At the first junction, head right to the large pine on your right which is located on a small ridge; guarded by the twins.
Explore under the rock door.

You've been schmoopisized!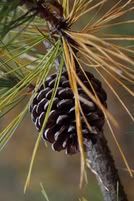 All material contained herewith
has been copyrighted by
Pinecone Productions